I'm an independent designer with a focus on WordPress websites. From the code to the visuals, I carefully construct a solution to your problem.
My process is divided into three major steps: Research, studies and execution.
First i need to know the why (ex: why do you need a website? How this website can help your business get where you want?) to think about how to get you there and then create that bridge.
Sou um designer independente com foco em sites WordPress. Do código ao visual, construo cuidadosamente uma solução para o seu problema.
Meu processo é dividido em três etapas principais: Pesquisa, estudos e execução.
Primeiro, preciso saber o porquê (ex: por que você precisa de um site? Como esse site pode ajudar sua empresa a chegar onde você deseja?) Para pensar em como chegar lá e, em seguida, criar essa ponte.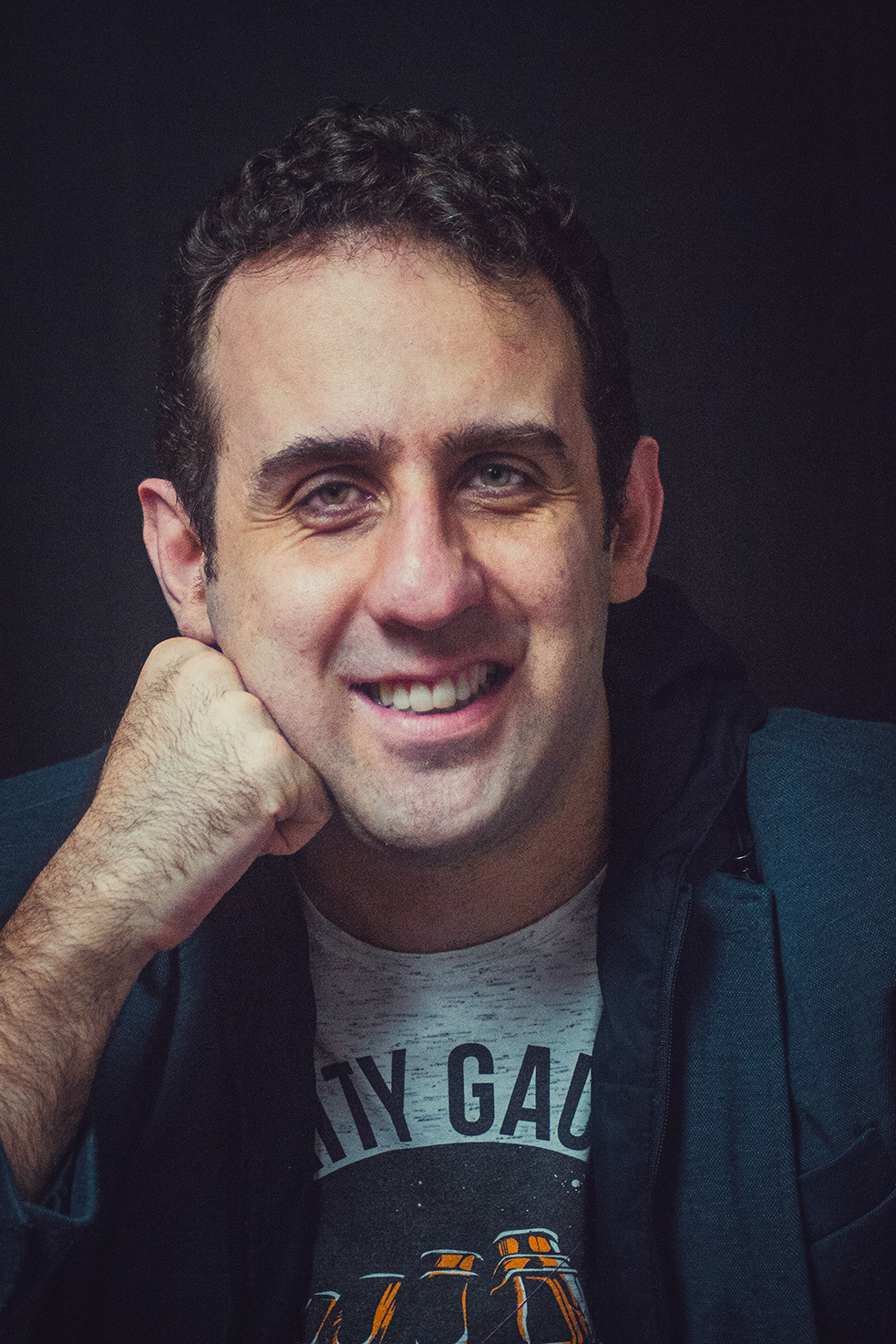 "The differential of his work was the strategic vision of Communication and construction of narrative on the website, besides the care to understand exactly what I needed and requested from the first meetings. The project was exactly as I imagined it!" - Rodrigo Otávio (Rodrigo Otávio Consultoria)
"O diferencial do seu trabalho foi a visão estratégica de Comunicação e construção de narrativa no site, além do cuidado de entender exatamente o que eu precisava e solicitei desde as primeiras reuniões. O projeto ficou exatamente como eu idealizei!"  - Rodrigo Otávio (Rodrigo Otávio Consultoria)
"Your view and observations on strategic issues are essential. You understood the problems we had with the old site and added in the process of knowing what we wanted from the new site. Always relevant comments. The result surprised us because the site has everything we wanted and it was objective, easy to navigate, it shows that it was planned. We are very satisfied! " - Bruno Vianna (Vise Arquitetura)
"Sua visão e observações sobre questões estratégicas é fundamental. Você compreendeu os problemas que tinhamos com o site antigo e acrescentou no processo de sabermos o que a gente queria do novo site. Sempre comentários pertinentes. O resultado nos surpreendeu porque o site tem tudo o que a gente queria e ficou objetivo, fácil de navegar, demonstra que foi planejado. Estamos muito satisfeitos!" - Bruno Vianna (Vise Arquitetura)